Welcome to Charleys Ceramics
Paint your own unique ceramic pottery at the Craft Workshops next to the Boat Museum, Ellesmere Port.
Opening Times :
Monday 10-5 (10-4 Bank Holiday)
Tuesday/Wednesday - Closed
Thursday 10-5
Friday 10-5
Saturday 10-5
Sunday 10-4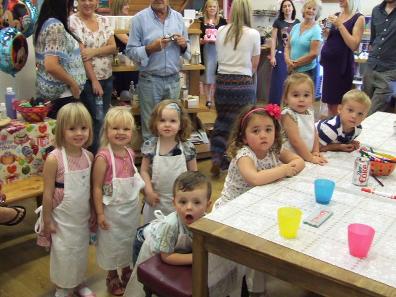 Phone: 0151 538 7215
Mobile: 07594 675192
Email:michelle@charleysceramics.co.uk
Bring your family to Charley's and paint together a range of ornaments, plates, mugs, teapots and cake stands. Create a gift or a special item for your home. Crepes and ice cream with fresh coffee while you paint. No need to book just drop in. You can place babies hand and footprints on a plate or mug – gorgeous memories to treasure. Evening painting in May - Please phone for details.