Welcome to Charleys Ceramics
CORONAVIRUS UPDATE
We will be re-opening from Saturday 18th July, Visits must be pre-booked for both painting and pick-up. A £5 non-refundable deposit is required per person, at time of booking, this will also act as your studio fee. Items to paint are priced individually.
Maximum table size of 6 persons.
Due to reduced seating we can only accommodate one non-painter per table when accompanying other painters.
Each painting session will be 1.5 hours and visitors must arrive at their booking time and leave on time to allow for cleaning between sessions.
The opening hours will be limited as follows:
Saturday 18th July
Sunday 19th July
Friday 24th July
Saturday 25th July
Sunday 26th July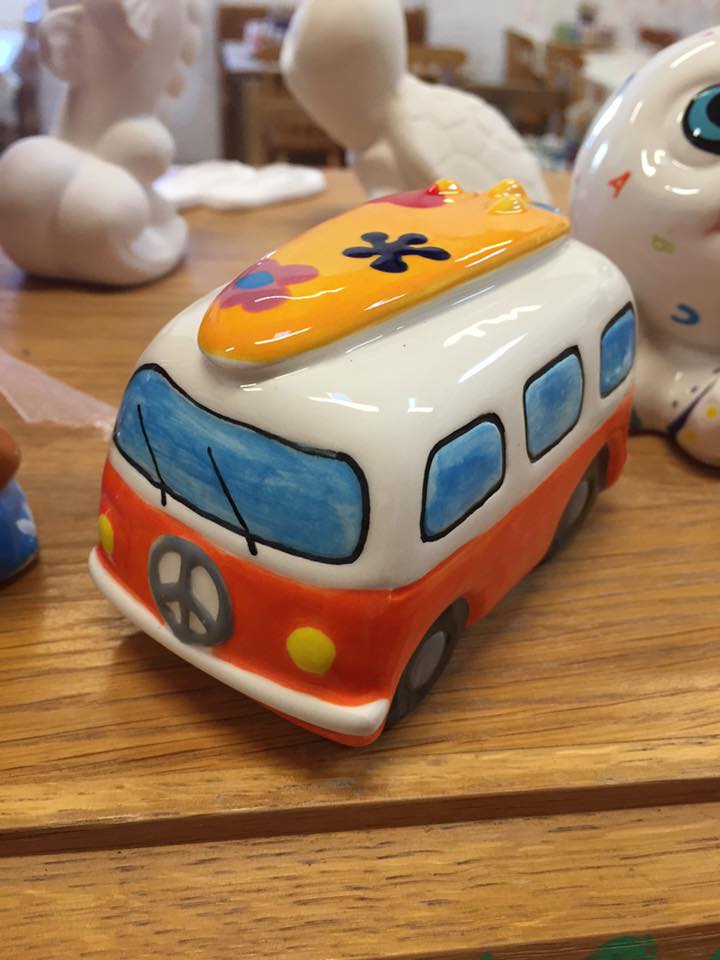 Phone: 0151 538 7215
Mobile: 07594 675192
Email:michelle@charleysceramics.co.uk
Bring your family to Charley's and paint together a range of ornaments, plates, mugs, teapots and cake stands. Create a gift or a special item for your home. You can place babies hand and footprints on a plate or mug – gorgeous memories to treasure.