Welcome to Charleys Ceramics
Charleys is open on Saturdays for the forseeable future. If you would like to book a session we will be open 10-2 for bookings. If you are just calling in please check we are open.
Please text to pre book.
If you want to book please fb Charleys Ceramics OR TXT 07594675192.
A £5 studio fee is required per person and items start from just £5 up and drinks to purchase when you visit. Items to paint are priced individually.
Due to reduced seating we can only accommodate one non-painter per table when accompanying other painters.
Each painting session will be 1 hr 45 mins and visitors must arrive at their booking time and leave on time to allow for cleaning between sessions.
Please message 07594675192 or Facebook "Charleys Ceramics"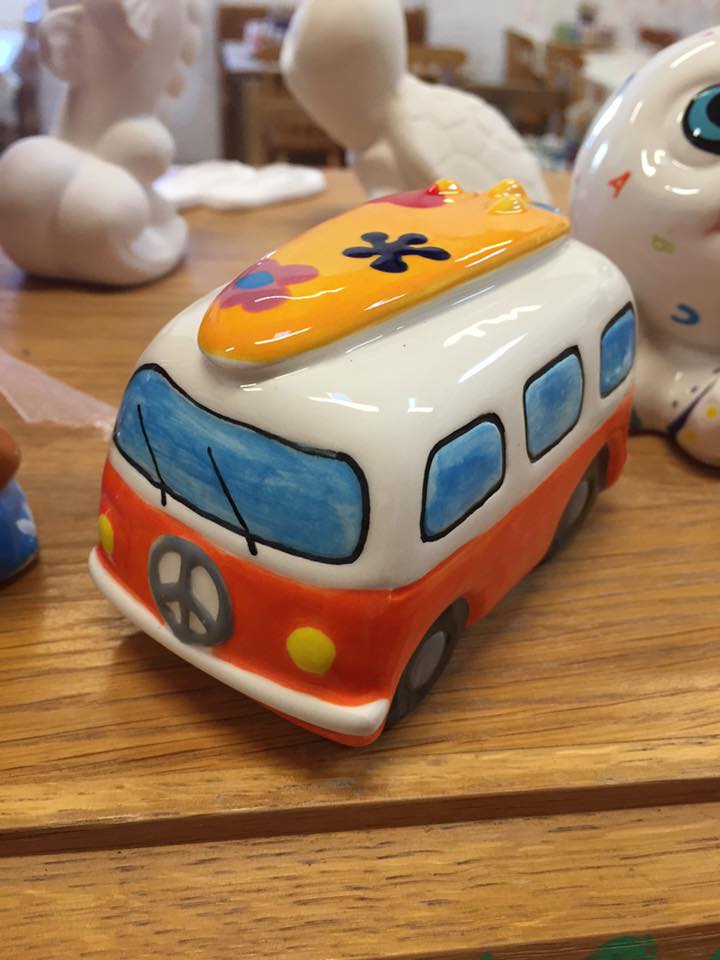 Phone: 0151 538 7215
Mobile: 07594 675192 - txt to book!! Or FB
Email:michelle@charleysceramics.co.uk (please fb or txt for a quicker response!)
Bring your family to Charley's and paint together a range of ornaments, plates, mugs, teapots and cake stands. Create a gift or a special item for your home. You can place babies hand and footprints on a plate or mug – gorgeous memories to treasure.